---
Houston Chiropractor
Thank you for visiting the website of Houston Chiropractor Esaias Baca D.C. and Flux Metabolic Restoration Center (FMRC) - an alternative, natural medicine clinic offering a full range of holistic, preventative, functional medicine services meant to compliment your chiropractic care. FMRC treats patients suffering from biomechanical, biochemical, histopathological, kinesopathological, and psychosomatic manifestations of the subluxation complex.
Our Services Include:
Chiropractic (Including Extremity Adjusting)
Functional Nutrition
Lab Work
Laser Therapy
Shock Wave Therapy
---
Why Flux Metabolic Restoration Center?
We believe in the natural recuperative abilities of the body and nervous system. If the physiology of the body is facilitated by holistic and natural therapies such as Nutritional/Botanical medicines, diet/lifestyle intervention and other treatments it will heal itself. These methods support the treatment of the Subluxation Complex and ALL of its manifestations.

Chiropractic is preventative by design and does not consider "early diagnosis" as the most suitable method of "prevention". As such the practice of Chiropractic can be thought of as intervention of underlying processes and aberrant physiological trends, before a "true medical pathology manifests", through the treatment of subluxation. We do not eschew the use of traditionally accepted AMA/FDA recommendations and procedures, but have experienced breakthrough results by embracing alternative, natural medicine remedies.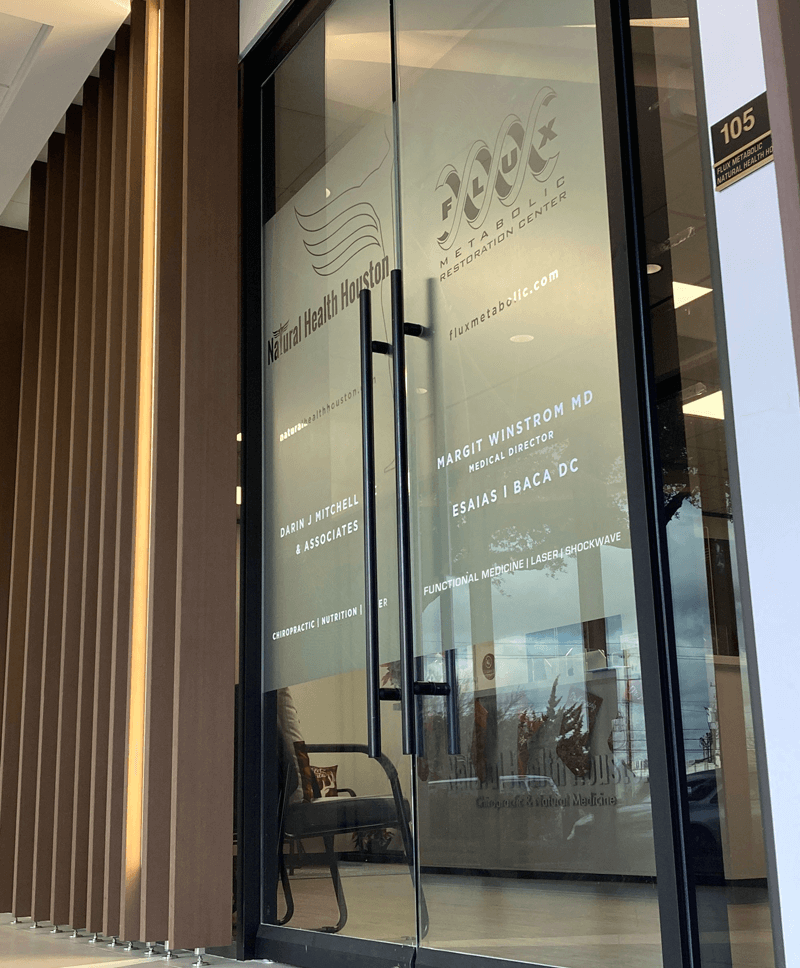 ---
Our Team
Flux Metabolic Restoration Center offers an experienced group of Doctors working together to provide quality care.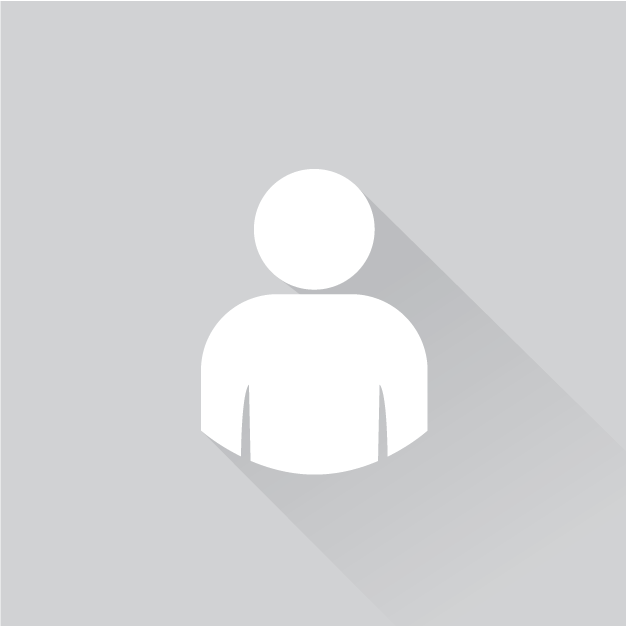 Margit Winstrom, M.D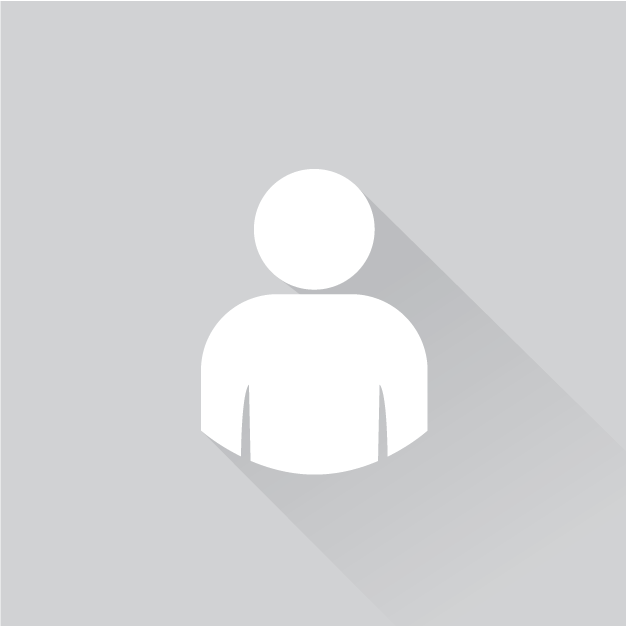 Esaias Baca, D.C.
Location
Flux Metabolic Restoration Center
2211 Norfolk Street, Suite 105
Houston, TX 77098